Family Dentistry - Falls Church, VA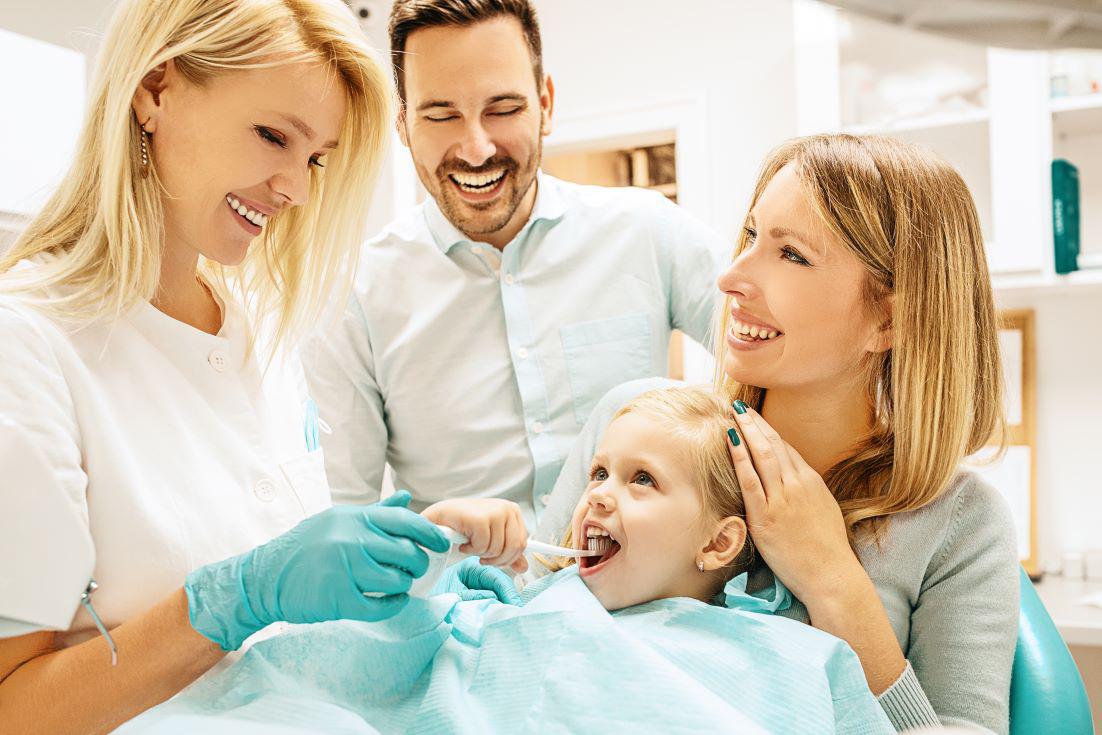 Are you looking for a skilled Falls Church family dentist? In our Falls Church dental office, we offer family dentistry services to keep you and your family's smiles in tip-top shape. Our dentist customizes treatment plans depending on your age and needs.
Family dentistry involves the diagnosis, treatment and prevention of a wide range of dental conditions, as well as the maintenance of overall oral health for patients of all ages.This comprehensive care from a general dentist is usually the only source of care patients require for their dental needs. There are several different dental specialties, but general dentistry encompasses the basics of these specialties.
General Dentistry Specialities
Restorative Dentistry
Many dental conditions damage the tooth causing aesthetic and functional changes that require special treatment. Restorative treatments can repair or replace teeth depending on the extent of their damage. Restorative procedures include:
Fillings
Dental crowns and bridges
Dental implants
Dental bonding
Dentures
Root canals
Cosmetic Dentistry
Many people seek cosmetic dental care after certain dental conditions or because of dissatisfaction with the appearance of their teeth. These procedures can improve the color, shape and size of the teeth and enhance the overall smile. Cosmetic dental treatments often improve self-confidence. Some of the most popular cosmetic dental treatments may include:
Teeth whitening
Porcelain veneers
Bonding
Full mouth reconstruction
Gum Disease Treatment
Periodontal disease, or gum disease, is a common dental condition that plagues many patients. Gum disease can be managed through treatments such as scaling and root planing, which can be performed by a general dentist. Surgery and other advanced treatments may be performed for later stages of the disease.
Schedule A Visit With Our Falls Church Family Dentist
While there are specialists for many of these dental treatments, a general dentist is able to perform most of these procedures. Complicated issues may be referred to a specialist such as a periodontist or prosthodontist, while age-specific patients may benefit from seeing a pediatric or geriatric dentist.
Regular visits to the dentist are recommended at least once every six months in order to maintain proper oral hygiene and screen for any potential problems. Receiving regular checkups can help improve dental health and prevent major problems from developing. It is important for patients to work with their dentist to maintain their oral health. General dentists care for most patients' dental needs regardless of their age or treatment. These dental treatments restore health and beauty to the smile.
We welcome patients of all ages at our dental practice in Falls Church! Contact us today to learn how we use family dentistry to provide the highest standard of care possible to our patients.